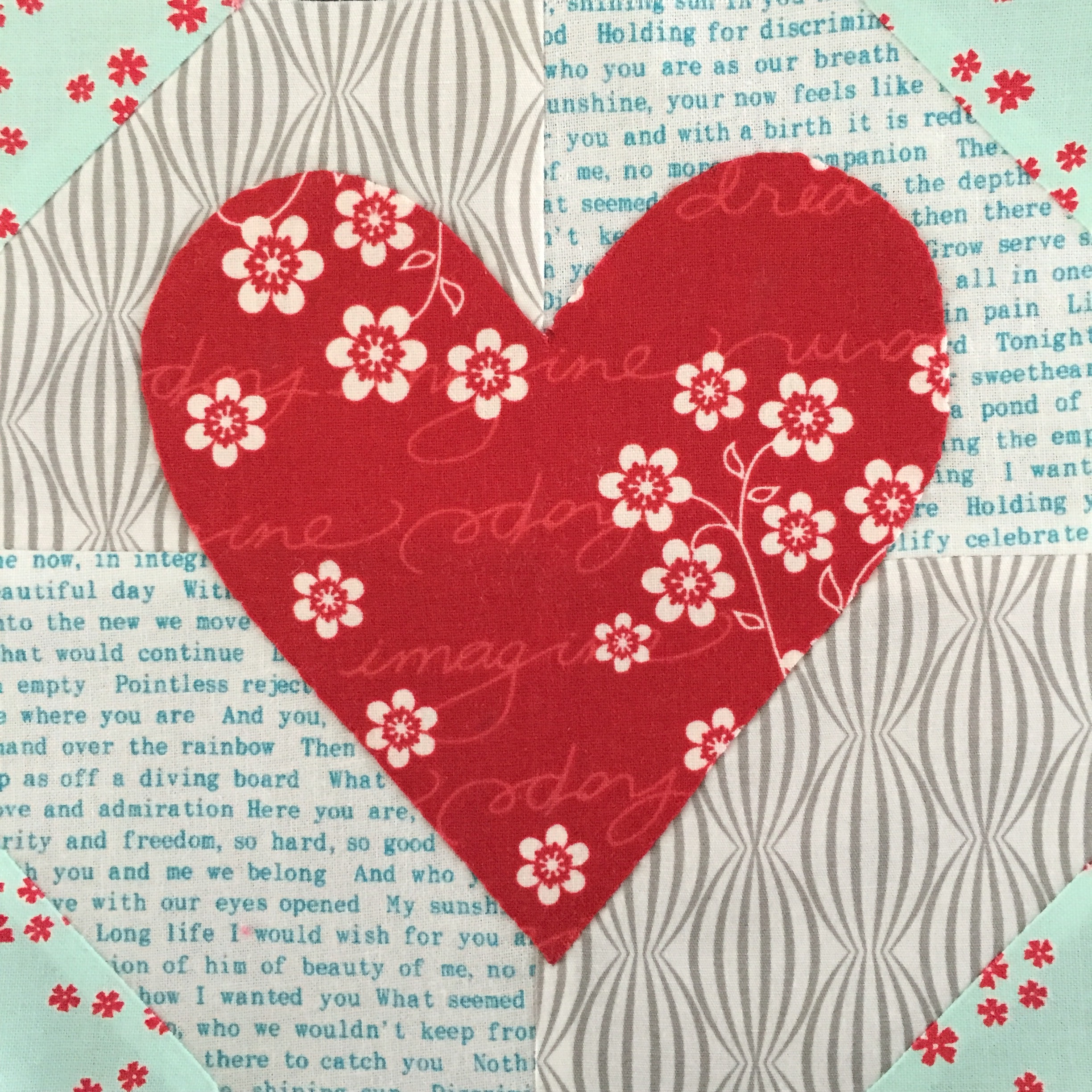 Once upon a time I made a whole bunch of Splendid Sampler blocks.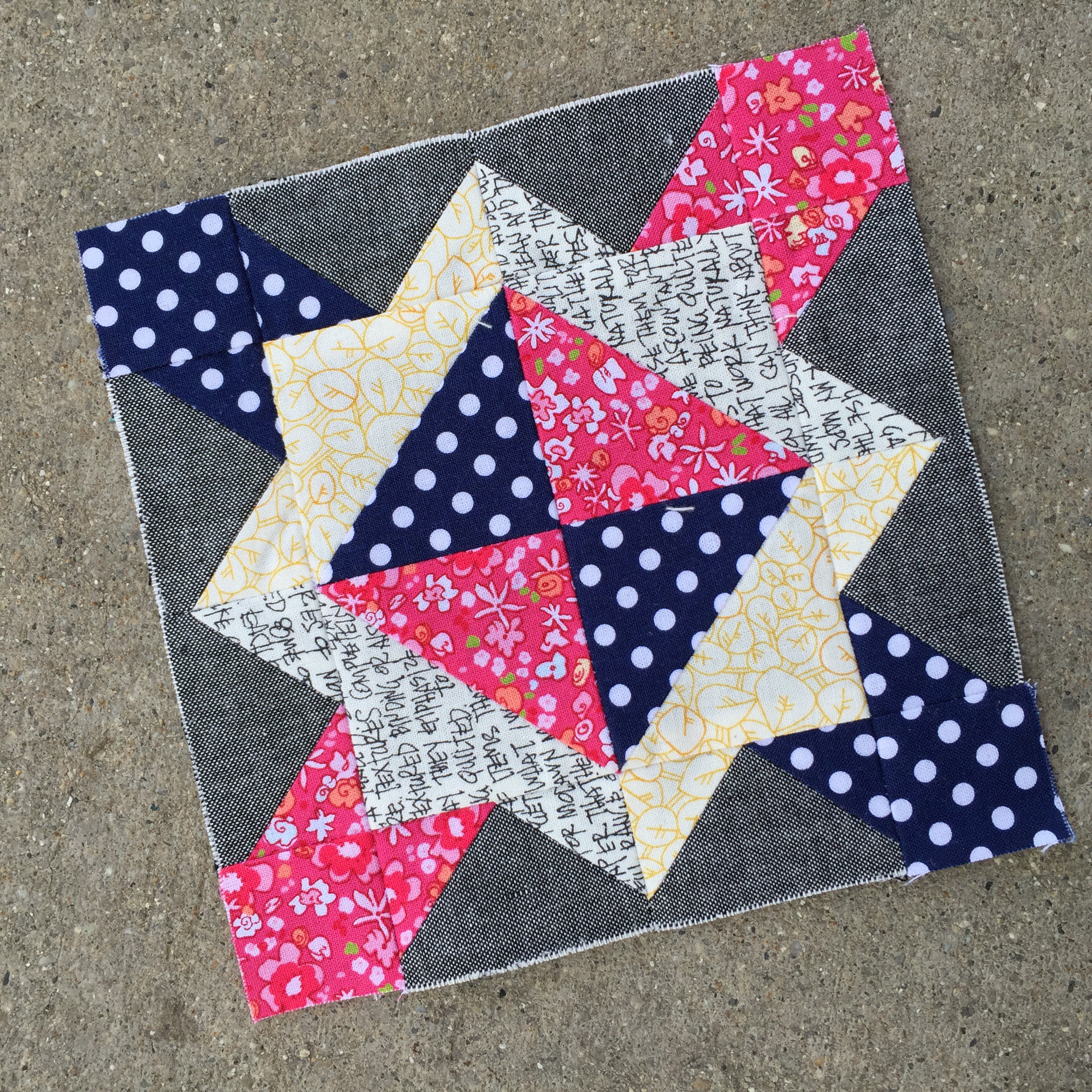 I really really loved them.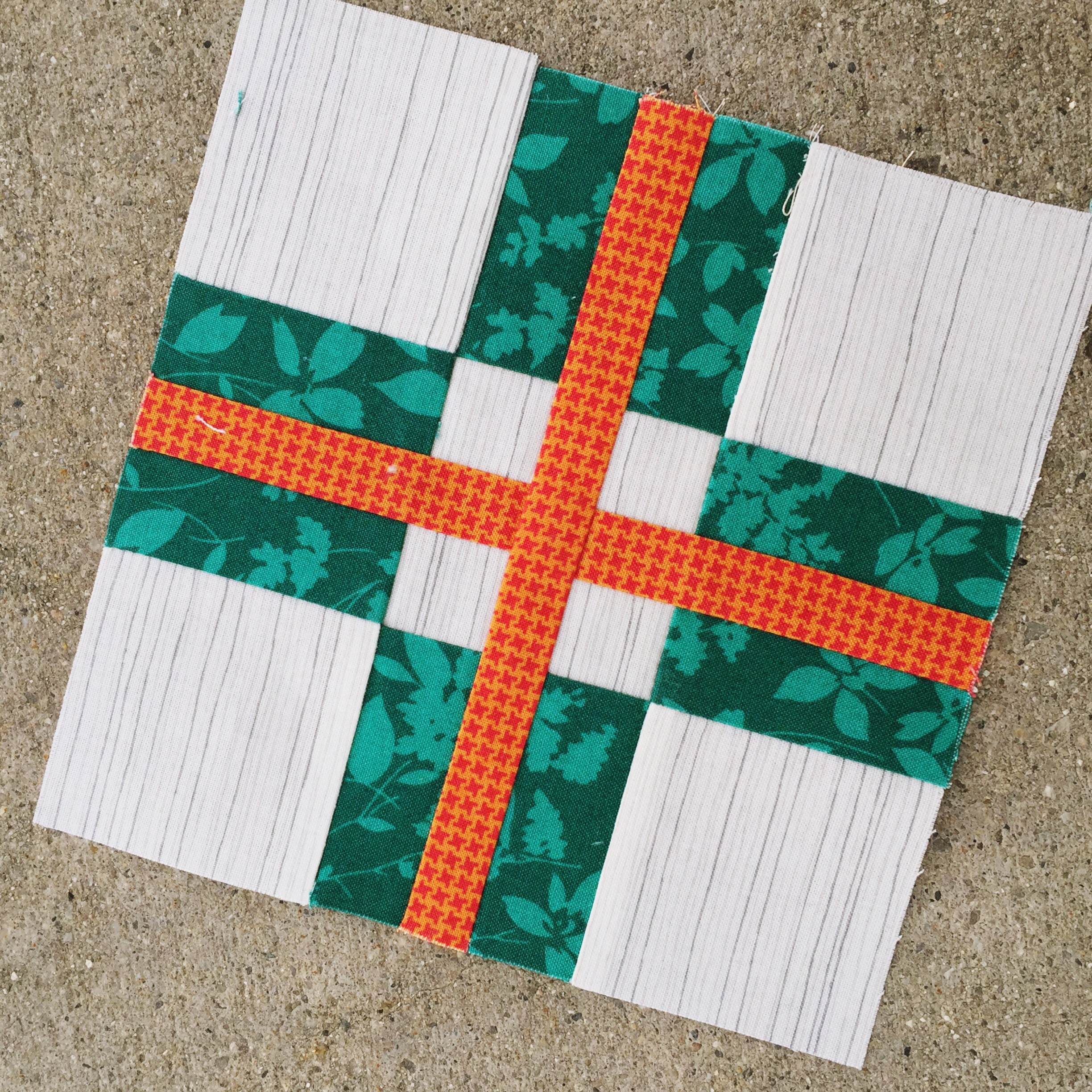 And then I lost the entire binder that I was storing them in.
I thought for sure I'd find them, in a day or maybe a week.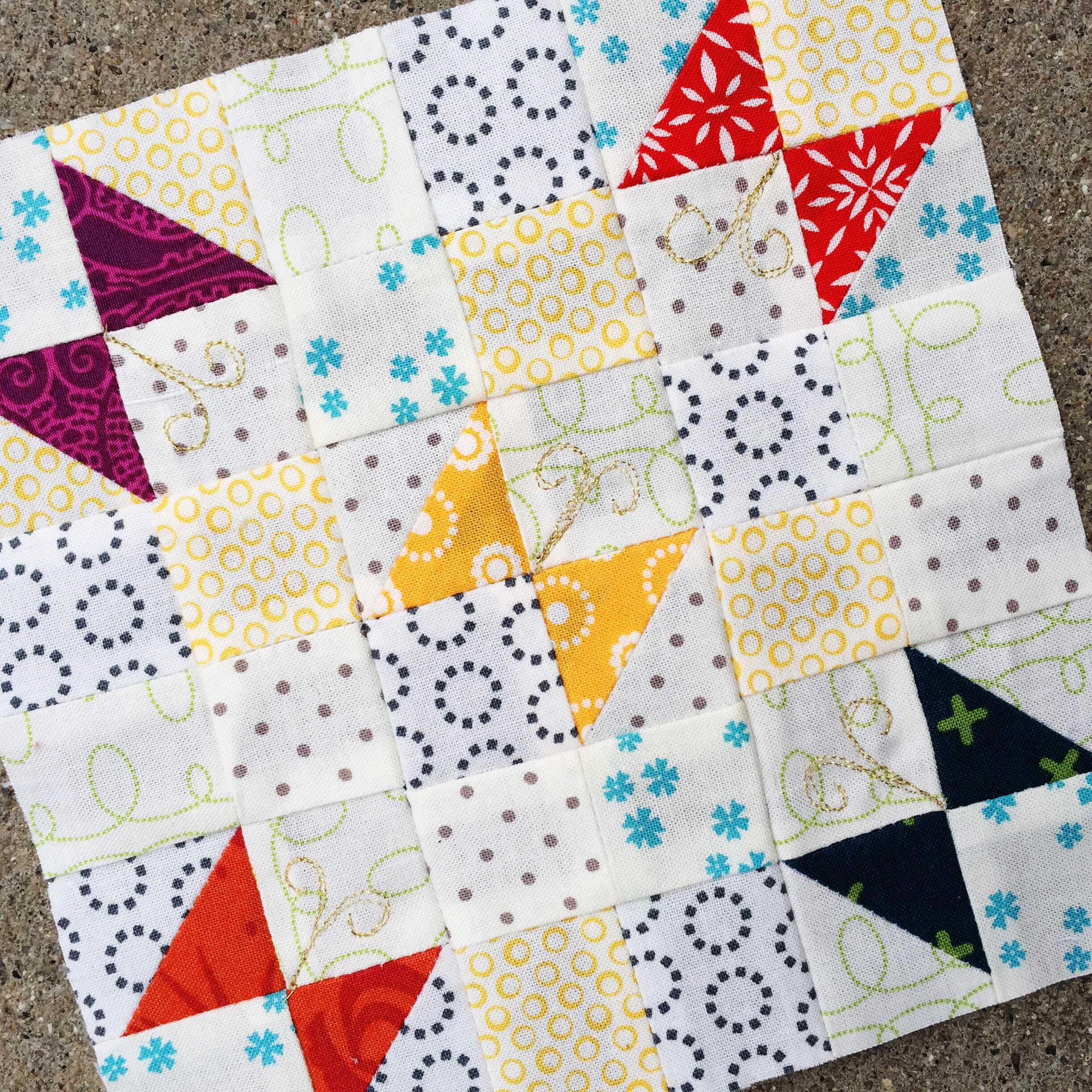 It's been months, and they are still gone. *sob*
So, I must start over making my blocks again. And you know what? That's ok–because in the Splendid Sampler we are never behind, and the blocks are so much fun that you want to make them twice anyway, right? So I should consider this a fun opportunity! :) (Pep talk to myself.)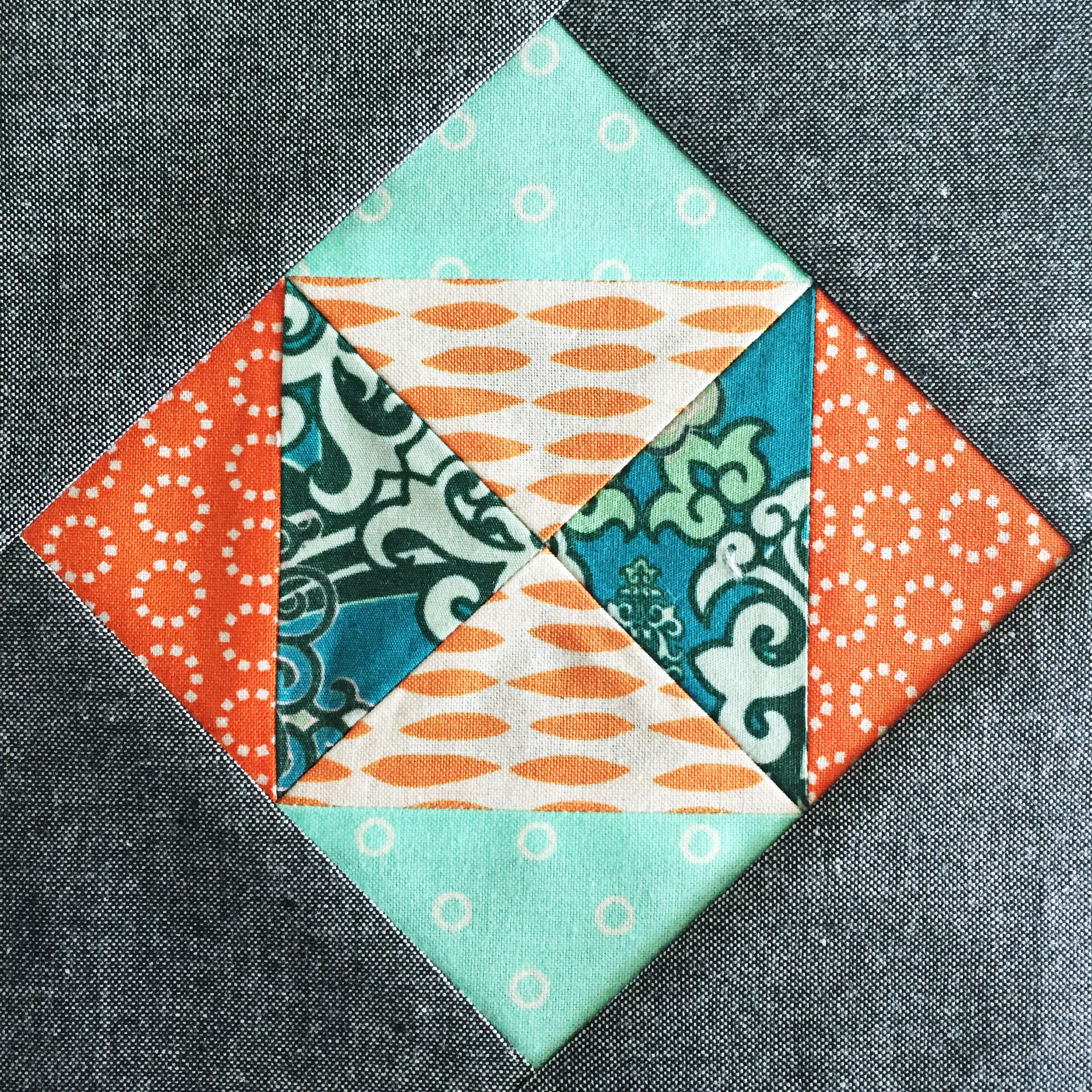 Perhaps you have more blocks to make, or are just starting your Splendid Sampler, or just really really need more fabric. ;) I'm here to help. Since I have to start over, I figure, I'll help someone else get going too. Who wants to win a Fat Quarter Bundle of Summerfest?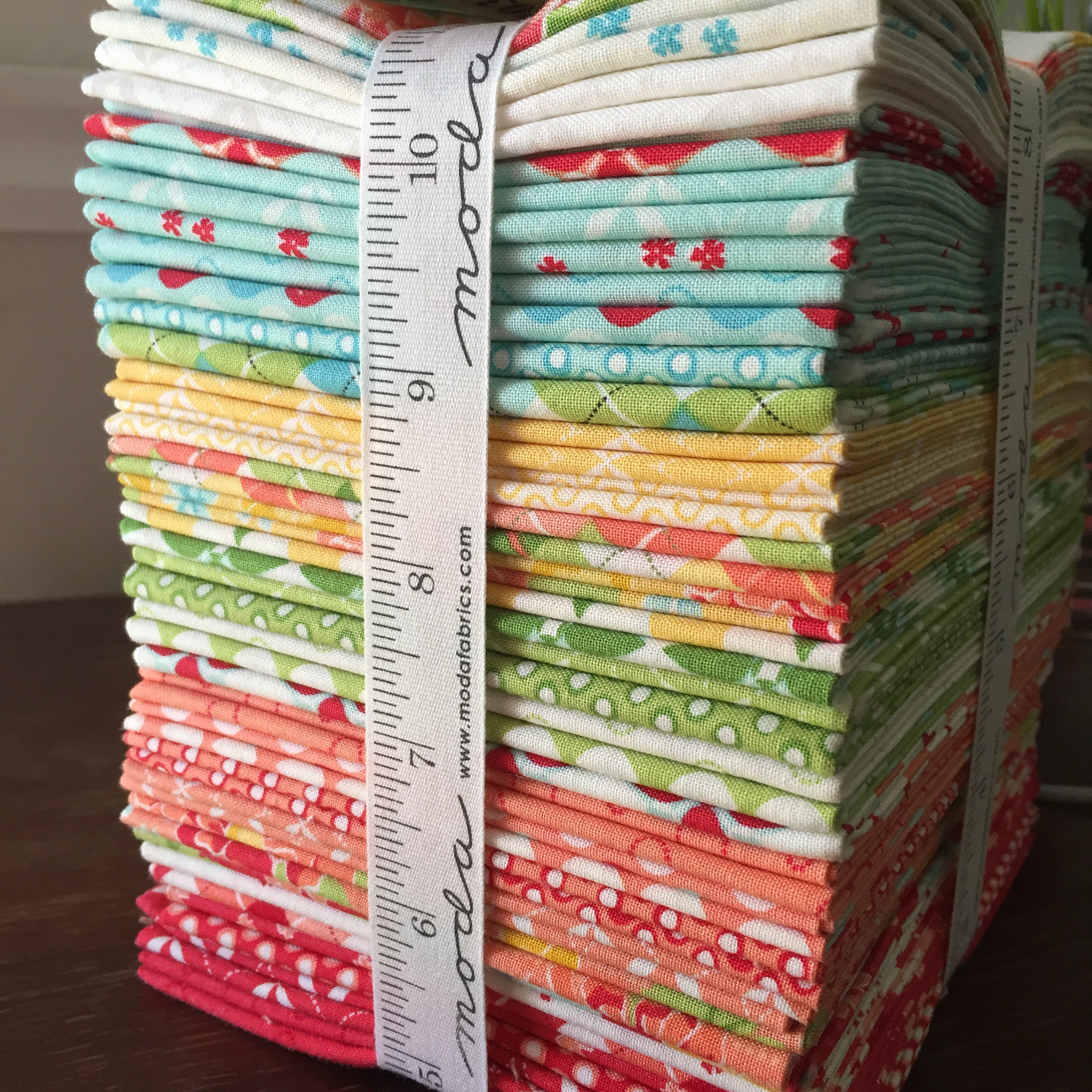 That's what I thought. :) Leave me a comment telling me your favorite color combination right now, and you're entered to win! I'll draw a winner on Monday sometime, and send an email.  Now wish me luck! I have some sewing to do if I'm going to be on schedule with my blocks when we get to the block I designed (it's not till January, so I have time! Phew!)
Back to soccer tournaments, sewing and the last days of summer, friends.
Soak it all in. :)
xoxo
April